Oasis of Peace
I Bore You On Eagles' Wings
Wedding Painting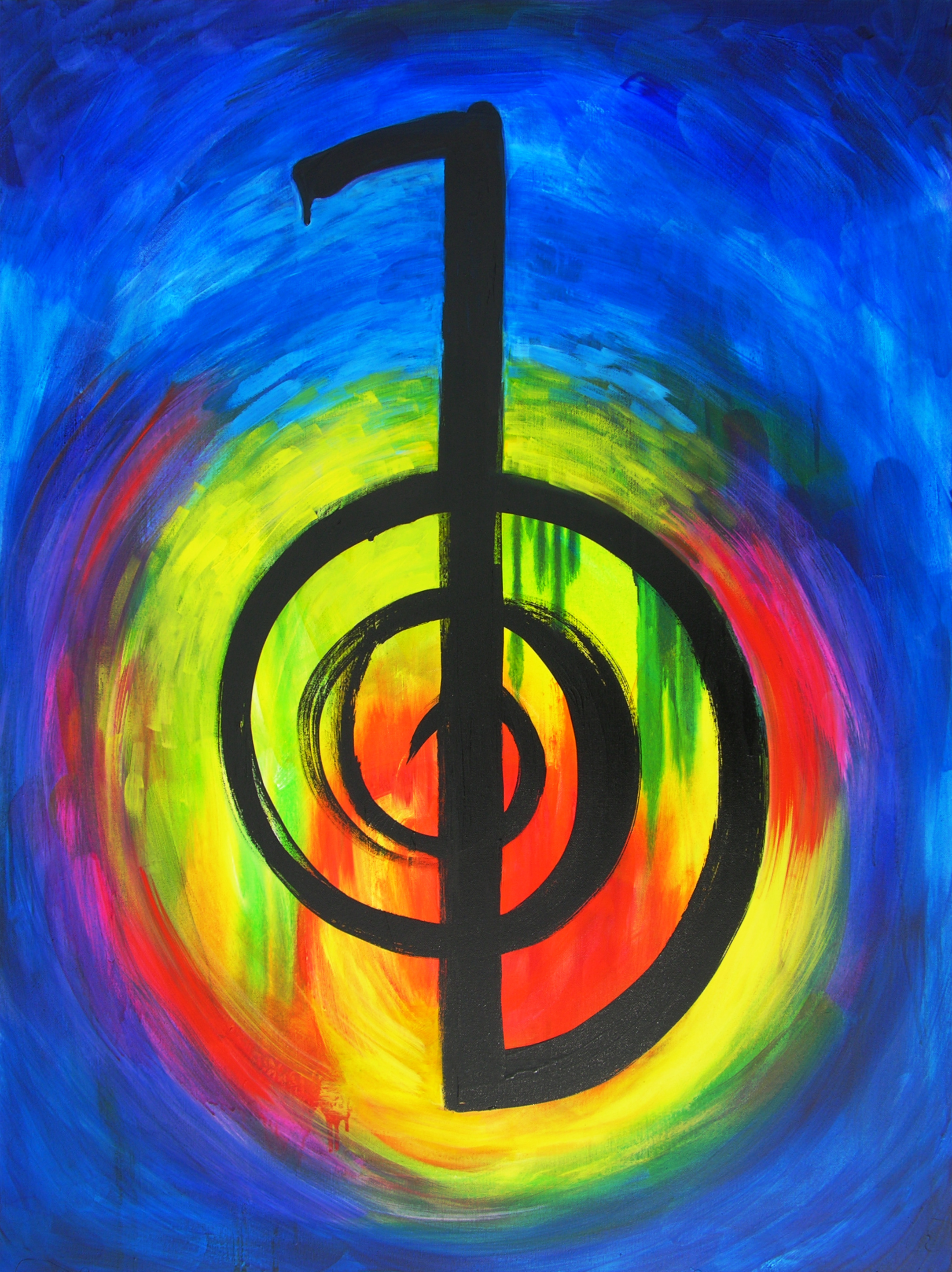 Reiki Painting for Massage Therapy Studio
Personalized Hallah Cover/ Kiddush Cup set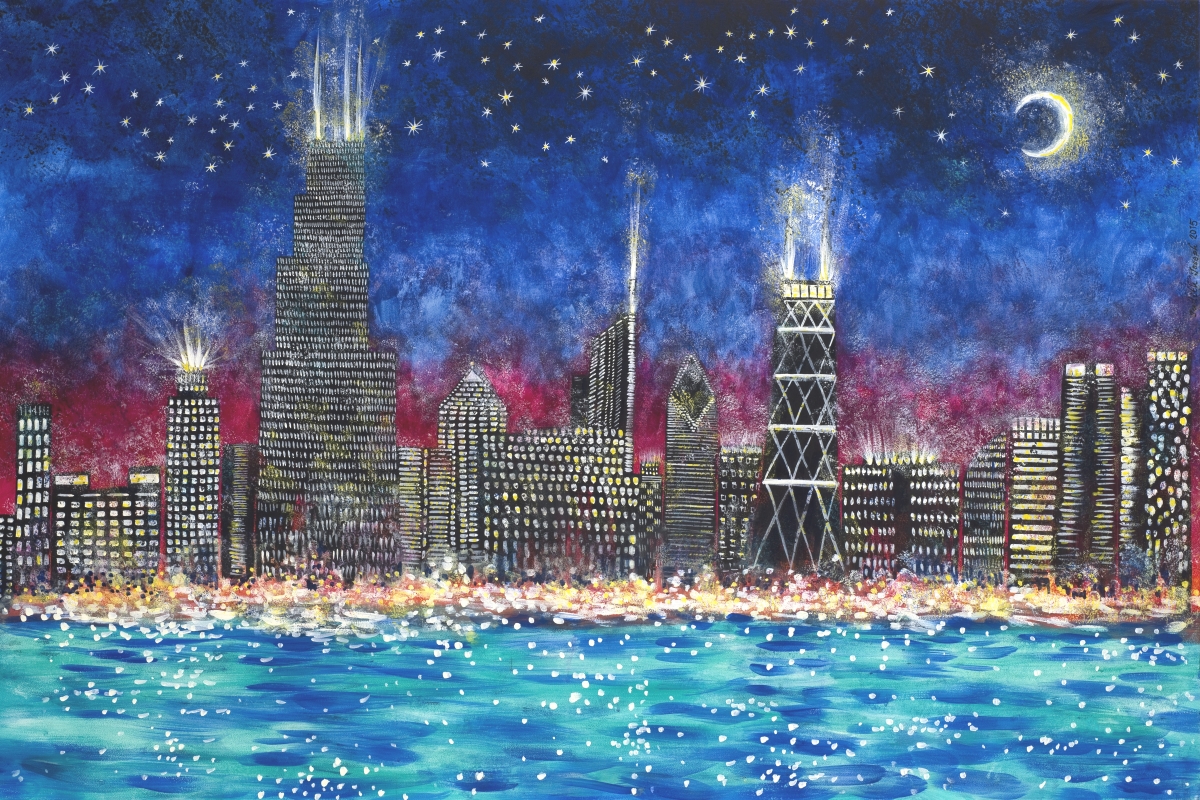 Chicago Skyline, Commissioned Painting
Chicago Skyline Painting in Client's Home
Oasis of Peace
Acrylic on canvas, 36" x 48", 2019. Commissioned as gift for 50th birthday. Quotation reads: "Let no sadness come through this gate.Let no trouble come to this dwelling.Let no fear come through this door.Let no conflict be in this place.Let this home be filled with the blessing of joy and peace."
I Bore You On Eagles' Wings
Watercolor, 12" x 15", commissioned as bat mitzvah gift for friend. Text is Exodus 19:4: Ye have seen what I did unto the Egyptians, and how I bore you on eagles' wings, and brought you unto Myself.
Wedding Painting
Acrylic on canvas, 16" x 20". Commissioned painting for wedding gift.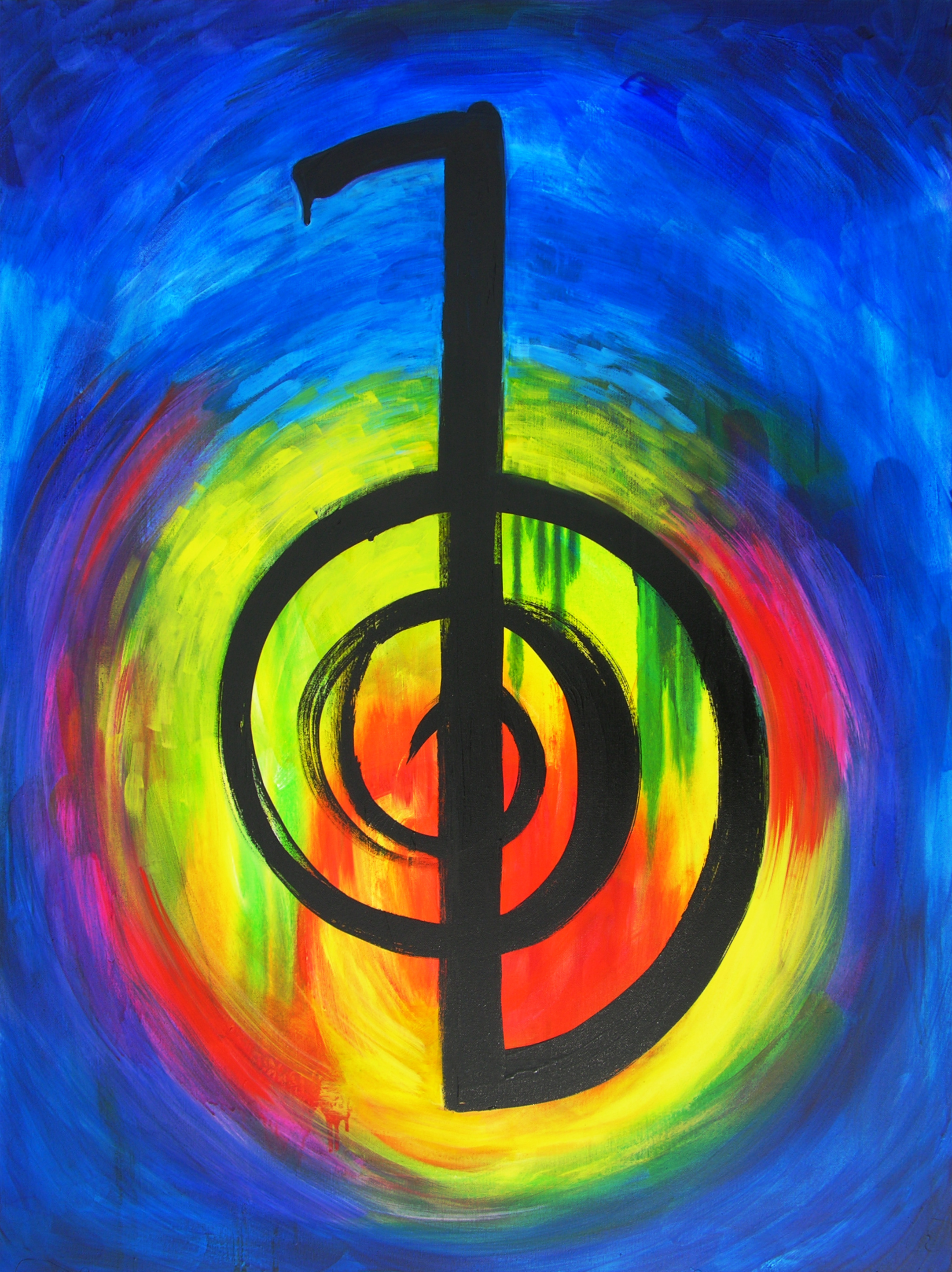 Reiki Painting for Massage Therapy Studio
Acrylic on canvas, 24" x 30", commissioned by massage therapist for her new studio.
Personalized Hallah Cover/ Kiddush Cup set
Hand-painted, hand-made silk hallah cover and personalized hand-painted kiddush cup with matching silk bag, custom made for bat mitzvah gift. Decorated with Tree of Life and Shabbat Shalom inscription.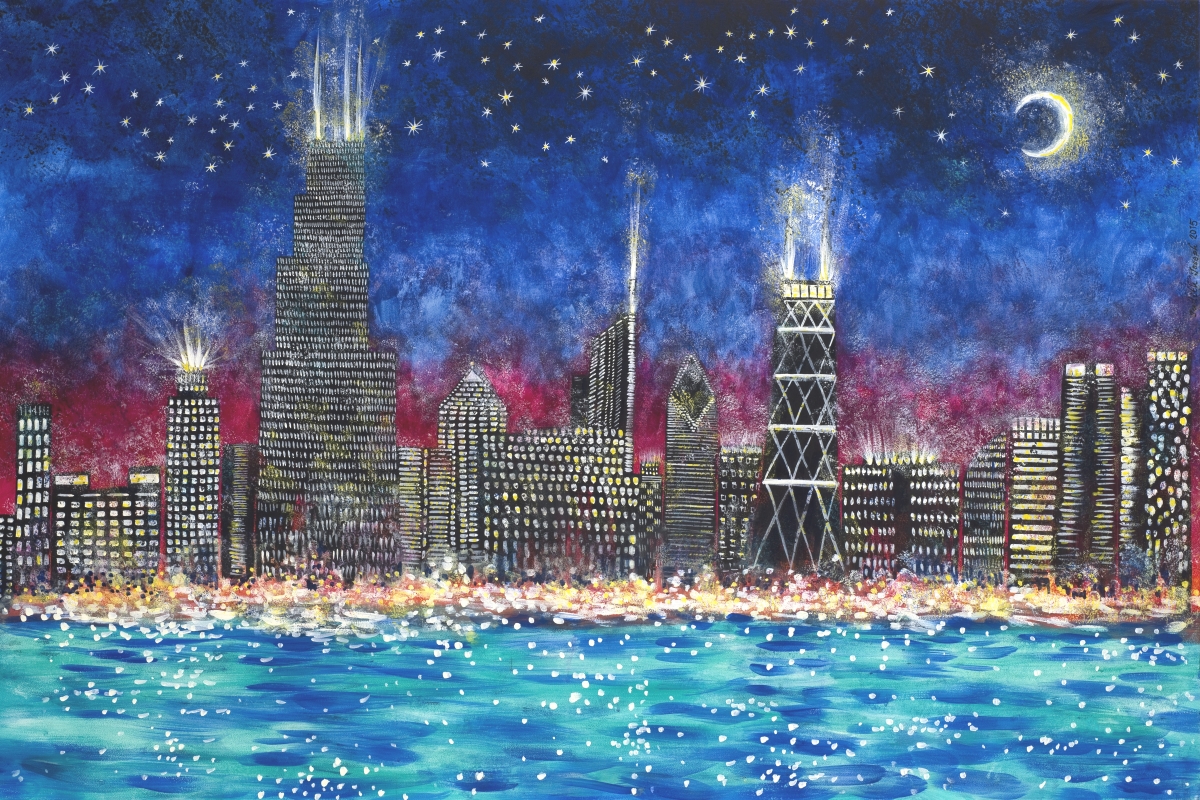 Chicago Skyline, Commissioned Painting
Acrylic on canvas, 36" x 48". Commissioned for family home; digital hi-res prints were made for each of their kids to hang in their apartment.
Chicago Skyline Painting in Client's Home